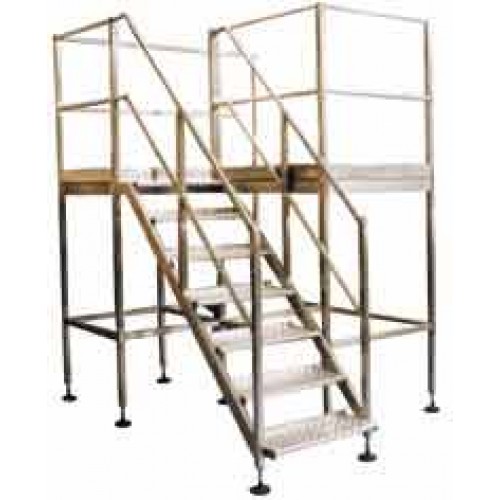 STAINLESS Steel Steps, Platforms & Ladders
Prices from
£
0.00
ex. VAT
£
0.00
inc. VAT
£
0.00
inc. VAT
Product Features
Bespoke STAINLESS Steel Access Steps, Ladders and Work Platforms.   
Stainless steel for the food and drugs industry as well as marine and outdoor uses.  
Just tell us what you need  - it's very likely that we can supply!
Ring us now on 01452 520144 with your requirements and dimensions for a firm quotation.
Alternatively email us at sales@ladders999.co.uk or fax us on 01452 505580.
Please supply rough drawings of your requirements if you can - it helps us to understand your needs.